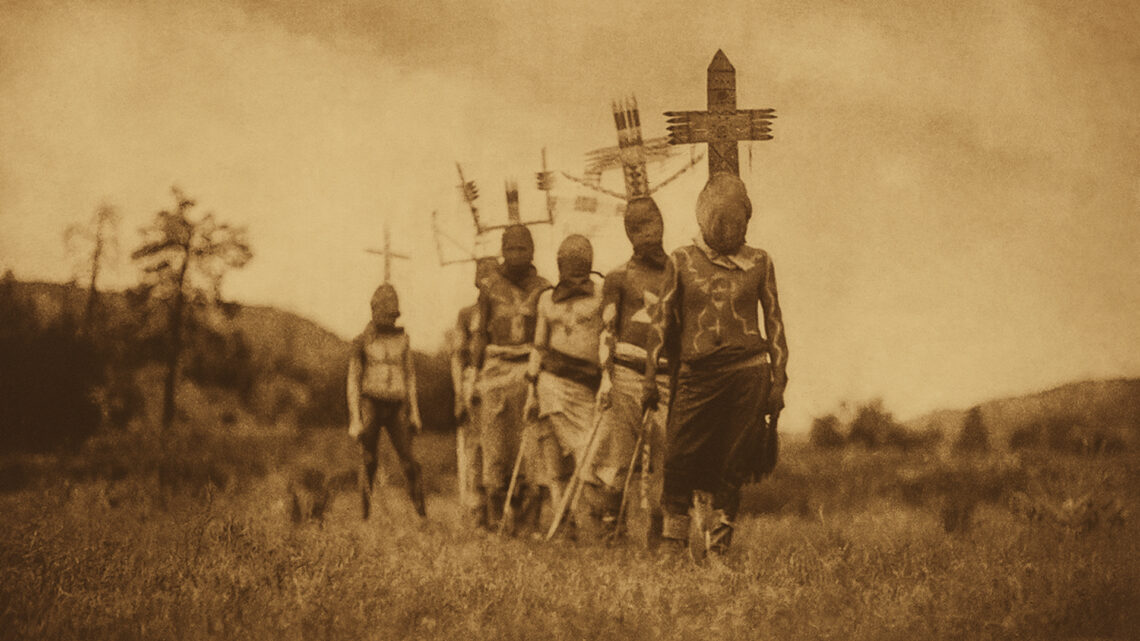 Introducing the Beloved Captive Trilogy.
Changeling destiny—an injured Apache girl adopted by a powerful rancher, the rancher's son kidnapped in revenge by the last free Apaches.
Inspired by historical events that took place in the 1920s Sierra Madre, the Beloved Captive trilogy is a gothic western series like no other. In 1926, when rancher Jubal McKenna discovers an injured Apache girl and welcomes her into his family, he sets in motion an irrevocable exchange of destiny. The girl is a member of the last unsurrendered Apaches. They live in freedom well into the 20th century, hidden in the wild mountains of Mexico, where they keep the old ways. An eye for an eye, blood for blood—in reprisal, the Apaches kidnap Jubal's young son, John Russell McKenna. They take the boy into the sierras to live as one of their own, a beloved captive. The boy is immersed in Apache culture, a world of freedom and adventure, brutal violence and strange magic. John Russell becomes Denali, an Apache warrior.
Get your copy at Amazon here!
Denali's new life is thrown into danger when he discovers a shocking secret about the band's shaman, who claims to be immortal. Meanwhile, Jubal turns to a legendary mercenary, a battle-hardened veteran called Cain. Jubal rides with the soldiers of fortune, searching the sierras for Apache camps, as the quest for revenge threatens to consume his soul. Will Denali's heart remember his true identity before he encounters his father in bloody reckoning?
This magnificent trilogy by Max McNabb, the editor of TexasHillCountry.com, has all the relentless pace of a classic western and the elegiac beauty of a lost myth. At once a grand adventure and a darkly beautiful tragedy, the Beloved Captive trilogy is a meditation on identity and destiny, freedom and revenge. This western series combines elements of history, horror, and noir to fashion an epic reading experience.
Get Far Blue Mountains now at Amazon!